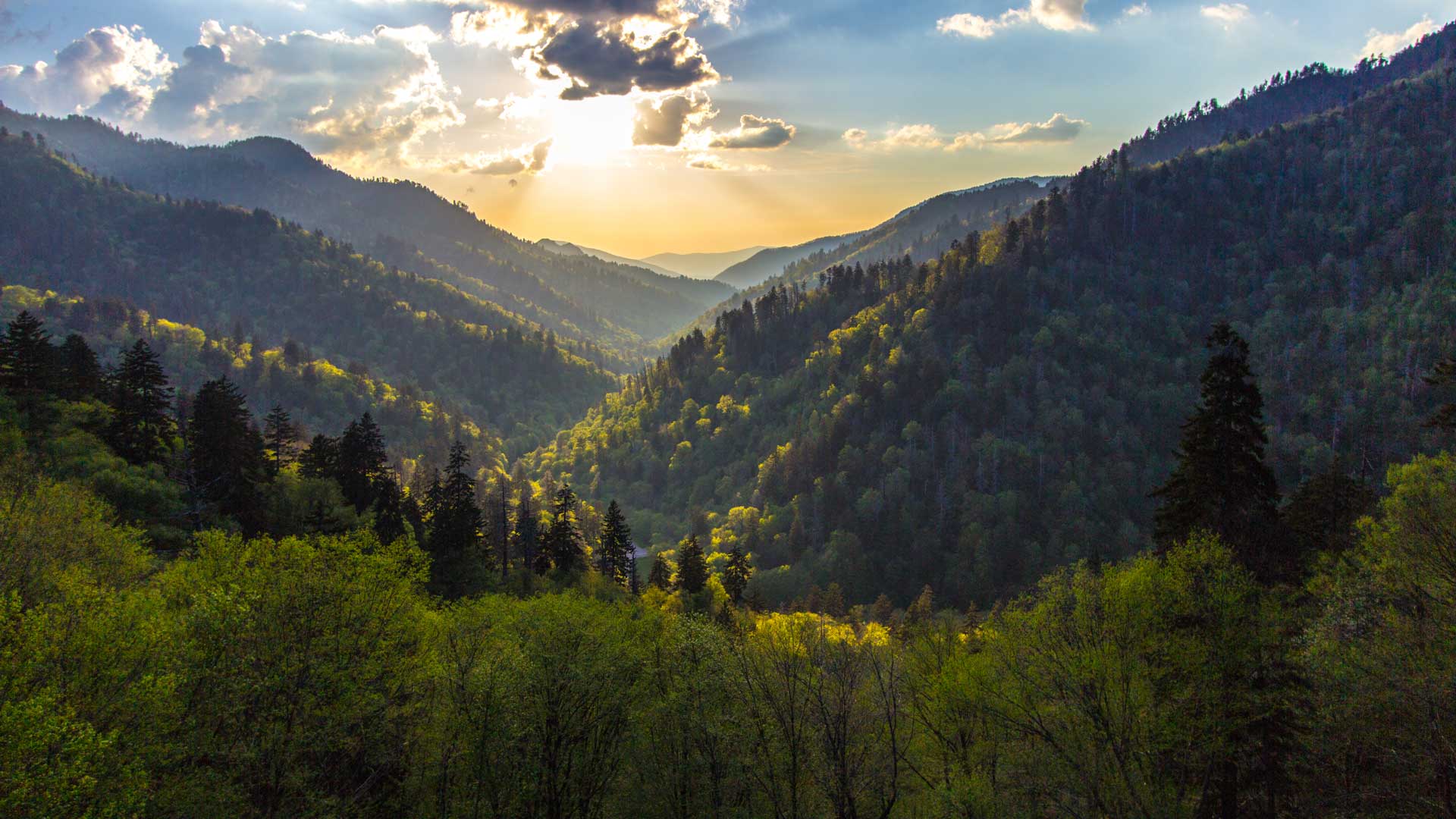 Welcome
Finding the right dental practice to care for you and your family is a big decision. Led by Greeneville dentists Dr. Craig Shepherd and Dr. Nathaniel Renner, along with their team of oral health professionals, Tusculum Dental Care takes pride in providing the highest level of convenient, comfortable care to our patients in the areas of Greeneville, Jonesborough, and Erwin, Tennessee.
Why choose us?
Here are some reasons why we think you should consider Tusculum Dental Care.
We strive to provide a stress-free atmosphere for all of our patients. To that end, our office includes open exam rooms and large windows. The tools and technologies we use to provide care are all state-of-the-art. Each member of our staff has been trained to provide superior, yet compassionate, care. We also offer sedation dentistry services for patients who feel particularly high stress, anxiety, or fear over thoughts of going to the dentist.
By using the latest tools and techniques currently available in dental science, our procedures represent the forefront of modern dentistry. We can perform procedures in less time, with an improved chance of success and minimal discomfort for our patients. And, because our technology allows us to work more efficiently, your time in our office is minimized, allowing you to get on with your day.
BOOK NOW
Norton Rd
| | |
| --- | --- |
| Monday | 8:30 AM - 4:30 PM |
| Tuesday | 8:30 AM - 4:30 PM |
| Wednesday | 8:30 AM - 4:30 PM |
| Thursday | 8:30 AM - 4:30 PM |
| Friday | 8:30 AM - 3:30 PM |
| Saturday | Closed |
| Sunday | Closed |
Church St
| | |
| --- | --- |
| Monday | By Appt |
| Tuesday | 8:30 AM - 4:30 PM |
| Wednesday | 8:30 AM - 4:30 PM |
| Thursday | 8:30 AM - 4:30 PM |
| Friday | By Appt |
| Saturday | Closed |
| Sunday | Closed |
The Team
Our dentists pursue continuing education that goes far beyond what is taught in standard dental school. Dr. Shepherd has received advanced training at the Pankey Institute for Advanced Dental Education, one of the most prestigious post-graduate institutions for dental study. Our clinical team also goes through regular training so that they remain up to speed on the latest techniques in dental science.
About the team
Dr. Craig Shepherd is a native Greenevillian who graduated from Greeneville High School in 1978. After receiving a B.S. degree from the Tennessee Technological University in 1982, he went on to receive his DDS from the University of Tennessee Memphis in 1986. After practicing for 2 years in Knoxville, Tennessee, he opened his own practice in 1989, moving into the current facility in 1998.
Dr. Nathaniel Renner is a native Greenevillian and graduated from Greeneville High School in 1998. He attended East Tennessee State University for his undergraduate studies and then received his DDS from the University of Tennessee Memphis in 2005. After practicing for a year in Johnson City, he joined Tusculum Dental Care in 2006.
Clinical Team
At Tusculum Dental Care, we employ some of the most educated and well-trained dental clinicians in Greeneville. Our dental hygienists and assistants strive to maintain current certifications and continue learning to be the best in their field. Each of our clinicians provides effective and thorough care in the most compassionate manner.
Administrative Team
Our administrative team is top notch, always greeting each patient with a warm and welcoming smile, and striving to help take care of your needs from making appointments, billing, account payments, and communicating with your dental insurance company. Behind the scenes, our administrative team works diligently to help keep our office functioning every day.
Hygiene Team
Our hygiene team are some of the best in the area. They are caring and friendly with each patient. The team members also are highly trained and skilled at helping all our patients maintain or gain their oral health.
Your First Visit
Your first visit to our office may be a little different than your first visit to other offices. Because we value the relationship with our patients, your first visit is an hour of one on one time with the doctor. An oral exam, x-rays, periodontal exam, and other screenings may be completed.
However, the most important part of this hour is your chance to relay to us your wants and concerns. It is in this hour that we hope to establish a relationship with our patients that will lead to years and years of ideal oral health.
There are several forms which you need to fill out and bring with you,  you can download them here.
FAQs
These are some of the questions we get asked most of the time.
Read More
---
22 Norton Rd. Greeneville, TN 37745
1104 E Church St. Greeneville, TN 37745
Book your appointment 
(423) 639-7575(423) 639-4176
If you are a happy client, please refer us to your friends and family below. Just add their name and contact details in the message section below, or you can let us know any other queries you may have.